YES we are happy to say our doors are still open as usual for 'hands-on' sessions
{Terms of Eligibility apply – See Below}
Rest assured we are taking many steps to ensure our practice remains a clean and safe space.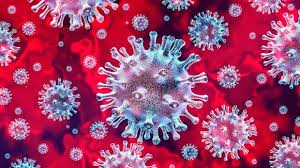 It is important that you are aware there is still always some level of risk of transmission of the virus as no-one can guarantee a completely zero risk environment, however the risk posed by this virus is extremely low to most people. In accordance with up-to-date Government, NHS and Public Health England guidance, Spinewaves is taking extra precautions: using appropriate personal protective equipment (PPE) to protect you, all our families and our team members. We also provide hand sanitizer and exercise thorough cleaning and sanitizing procedures.
Most people with coronavirus have at least one of these 3 symptoms so, if you do, please let us know so we can discuss your need to self-isolate and refrain from visiting the practice at this time and advise that you use the 111 online coronavirus service (or call 111), where you will be asked about your symptoms and advised what to do.:
New continuous cough

(this means coughing a lot for more than an hour, or 3 or more coughing episodes in 24 hours (if you usually have a cough it may be worse than usual)) or a
High temperature

(this means you feel hot to touch on your chest or back) or
Loss or 

change to your sense of smell or taste

(this means you've noticed you cannot smell or taste anything, or things smell or taste different to normal)
PRECAUTIONS THAT SPINEWAVES HAS IN PLACE:
All new patients contacting us for an appointment are triaged by a member of our team over the telephone to establish their status (asymptomatic/symptomatic/self-isolating/living with someone symptomatic or self-isolating/have been in contact with anyone symptomatic).
A second triage is conducted on arrival by a team member, which may include a non-touch infra-red temperature check, though we have been advised that these cannot be solely relied upon due to logistical difficulties with testing skin temperature. We still of course insist that if you are suspicious you are genuinely unwell then please don't attend and let us know.
A strict cleaning, sanitation and infection control protocol is adhered to.
Hand sanitiser is available in each room.
We are now very happy to welcome back Sarah &/or Chantele (our wonderful chiropractic assistants) in the reception area.
Rowen will also be wearing a mask (See research findings and discussion on the pros and cons of masks here) whilst adopting strict cleaning of contacted surfaces between appointments.
We also have gloves, masks and plastic aprons available at no charge if requested or deemed necessary or appropriate for your use or ours during sessions.
TERMS OF ELIGIBILITY FOR CARE
In addition to those with COVID-19 symptoms, self-isolating, living with someone with symptoms/self-isolating, or have been in contact with anyone with or suspected to have COVID-19, we are currently advising patients from the 'vulnerable' and 'extremely vulnerable' 'at risk' groups defined below to not attend at this stage however we will accept appointments for patients deemed at 'moderate risk' on a case by case basis: If you have a long-term health condition/underlying medical conditions as listed below: 1) Pregnant 2) Over 70 3) Have a long-term health condition/ Underlying Medical Conditions as listed below:
Chronic respiratory diseases, such as

asthma

, COPD, emphysema or bronchitis.
Chronic heart disease, such as heart failure.

Chronic kidney disease.

Chronic liver disease, such as hepatitis.
Chronic neurological conditions, such as Parkinson's disease, motor neurone disease, multiple sclerosis, a learning disability or cerebral palsy.
Diabetes.
Problems with the spleen, such as sickle cell disease or removal of the spleen.
A weakened immune system due to conditions such as HIV and AIDS, or medicines such as steroid tablets or chemotherapy.
Being seriously overweight, (body mass index of 40 or above).
So, for those who deem themselves too vulnerable to attend, we are still here for you and can offer you Online Telehealth appointments in the comfort of your own home. These are encrypted online video calls via your phone/tablet/laptop/PC where you will have a 1 to 1 consultation, remote examination and be given home advice on prevention, pain relief, stretching/exercise and rehabilitation coaching, and various other ways that we can help and advise you remotely. All regular appointments (at Spinewaves as well as online Telehealth) are available to book online here. If you are a NEW PATIENT then please call us so we can book you in manually once we have triaged over the phone first. This allows us to establish your status (asymptomatic/symptomatic/self-isolating/living with someone symptomatic or self-isolating/have been in contact with anyone symptomatic). Once confirmed we can make an appointment for you over the phone (our online booking system only allows for REGULAR VISITS at this time). Or alternatively, please call (01903) 533645, text 07732492949 or email at info@spinewaves.co.uk and we will be in contact to see how we can best help you. On behalf of the team; Sarah, Chantele and myself at Spinewaves Chiropractic I wish you and your family the very best of health in these challenging times. Stay safe and… Eat well, Think Well, Sit Tall, Stand Tall, Keep Learning and Growing… get lots of fresh air and exercise… and please keep in touch.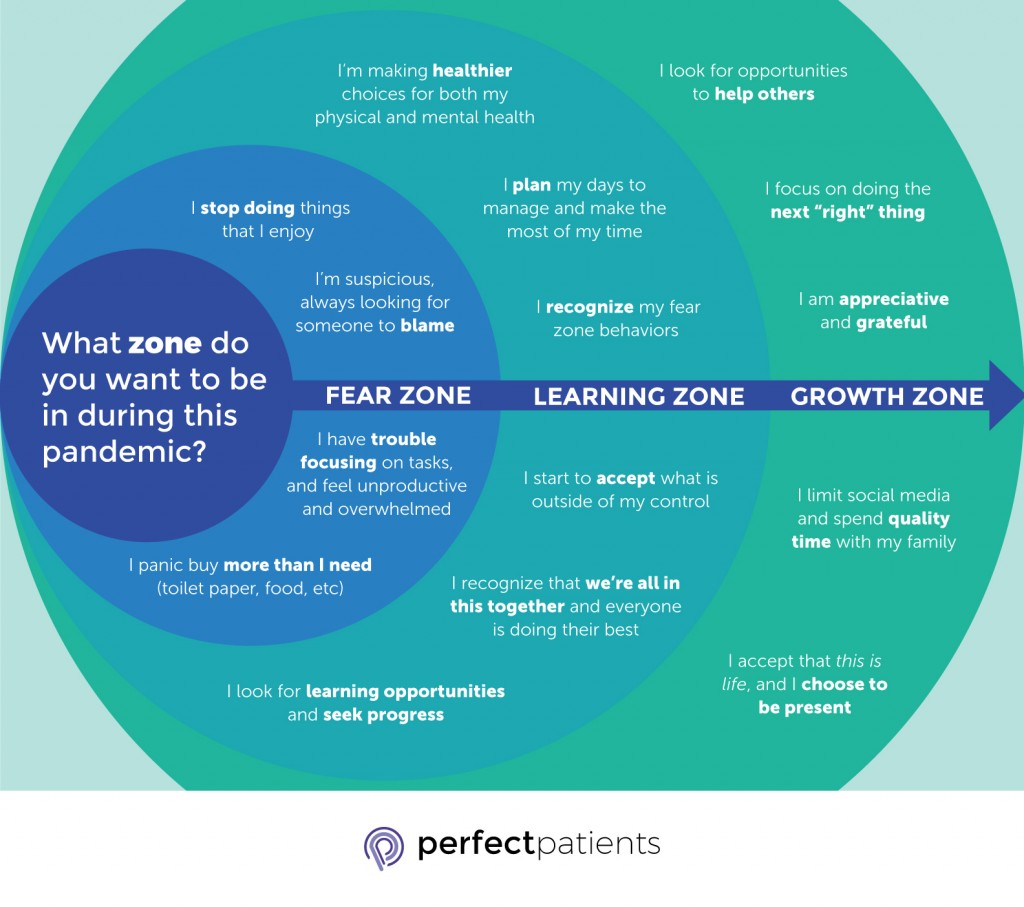 Rowen Simpson Clinic Director {The Government published a Statutory Instrument on 26th March 2020, no. 350 'The Health Protection (Coronavirus, Restrictions) (England) Regulations 2020' confirming that it is lawful for a chiropractic practice to remain open and included within the definition of a reasonable excuse for travelling during the lockdown, a medical need to visit a chiropractor. It further defines those people who are classed as 'vulnerable'.}